ENRICHING COMMUNITIES
Through Service
Building Hope with Our Volunteer Community Service
Learn a construction trade while you help develop the local community by seeking the mentorship offered by First Builders Inc. As an independent, non-profit organization, we offer programs for volunteer community service in Philadelphia, that are designed to help rebuild neighborhood properties while also developing useful skills. We work with community members who traditionally may not think of the construction trade as a viable career path, providing them with the skills training and core values needed to work as a construction worker.

We then use our labor movement to work with the city to provide repair and reconstruction services to individuals and businesses who usually may not be able to afford construction work. By providing this charitable work, our pre-apprentices we are training will receive real-world experience while also helping to improve the community. Contact us today to learn more about our charitable programs or how you can support our efforts.

Strengthening the Community
At First Builders, we believe in providing construction services to help strengthen and grow the community. That is why our primary initiative is to help develop construction skills with individuals in the area while also handling renovation projects throughout Philadelphia. We also have a commitment to quality and will ensure that all of our members and volunteers adhere to our high-quality standards when working on any project.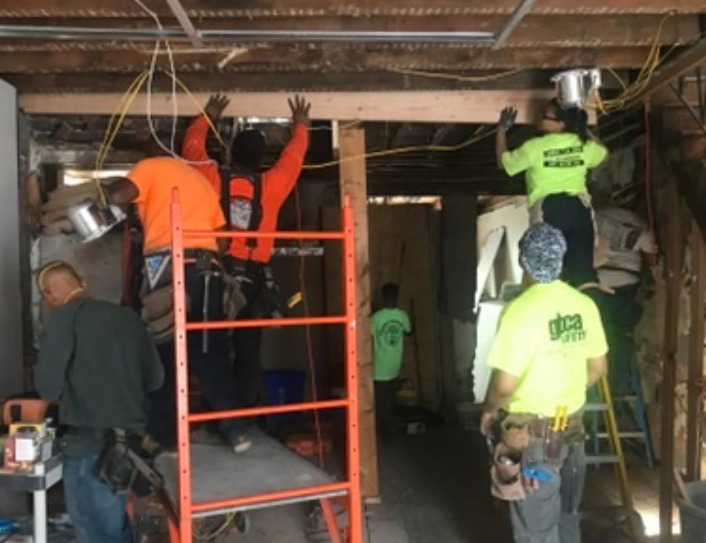 Labor to Neighbor
Since the summer of 2016, our Labor to Neighbor initiative has worked with members of the Philadelphia City Council to identify municipal properties, neighborhood non-profits and individual constituent homeowners of distressed properties who are in immediate need of assistance that cannot be served by renovation projects and volunteer community service programs in Philadelphia in a timely way. First Builders has recognized that a key component of our mission has been to reinforce the message that the Philadelphia Union Building Trades are service organizations for both our membership and the larger community.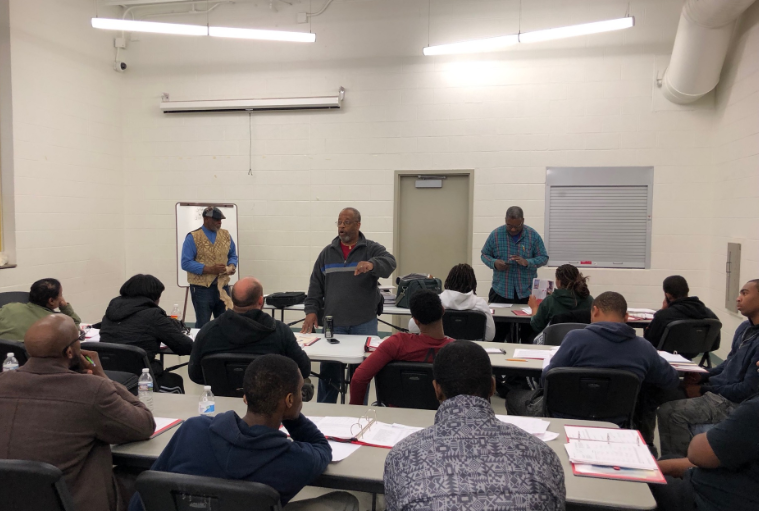 Pre-Apprenticeship Training
Candidates begin with weekly classroom instruction in the necessary mathematical skills including basic computation, understanding and using formulas and recognizing and calculating the measurement. Next, our candidates work to understand basic algebra and apply it in the recognition and resolution of word problems. We combine these academic skills with classroom exposure to the unique social, safety, and personal responsibility aspects of the construction site.
As our students are introduced to Labor to Neighbor, they learn to appreciate their own abilities to contribute to their communities as they develop the entry-level skills to compete for positions in the Union Apprenticeship Programs that become the springboard to their ultimate career success.
Mentoring and Core Values
First Builders is an independent non-profit community-based organization comprised of Union construction professionals, educators and other interested individuals committed to bringing the life-changing experience of building trades training to the diverse community that has not historically participated in the career path that has been so uplifting and rewarding in our lives.

Through blended mentoring and labor movement history, we help candidates develop core values that promote self-confidence and a level of self-motivation that better enable the candidate to begin the journey to personal and professional success in the construction industry.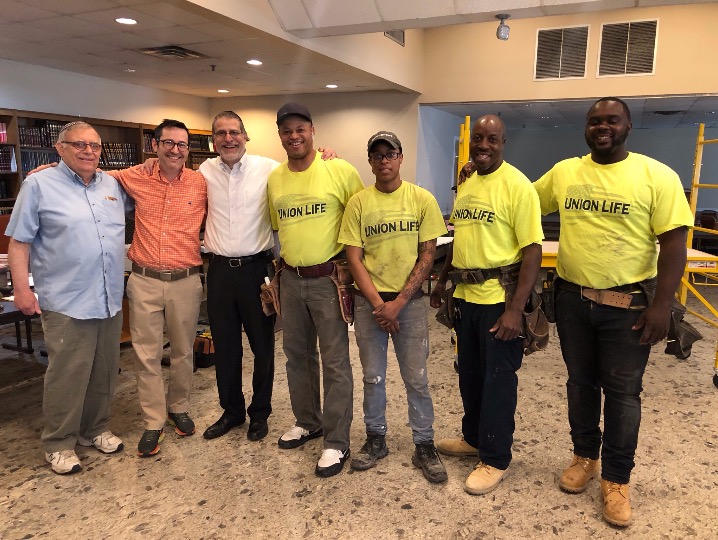 Young Israel of Elkins Park Synagogue
A multi-phased renovation project in Jenkintown, PA.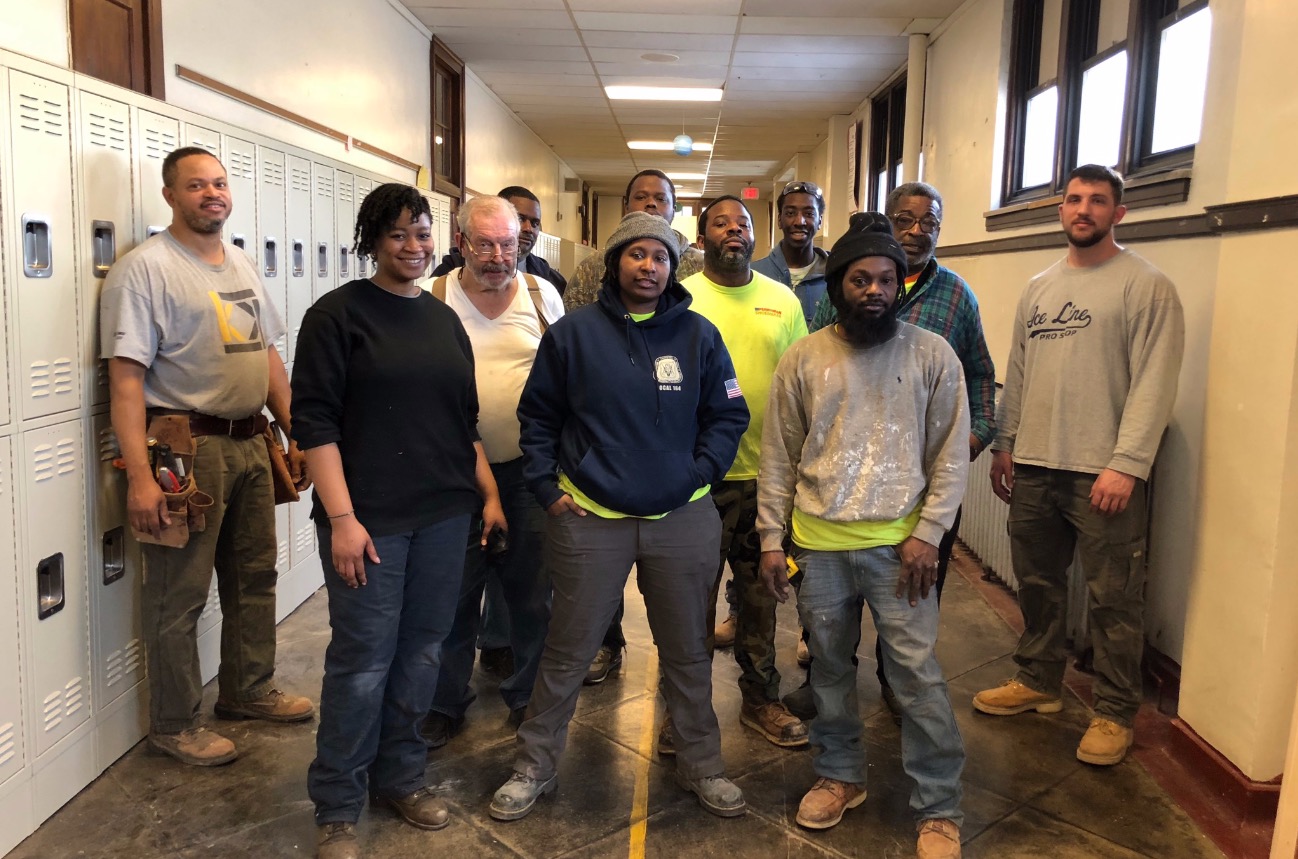 John S. Jenks Academy
Philadelphia high school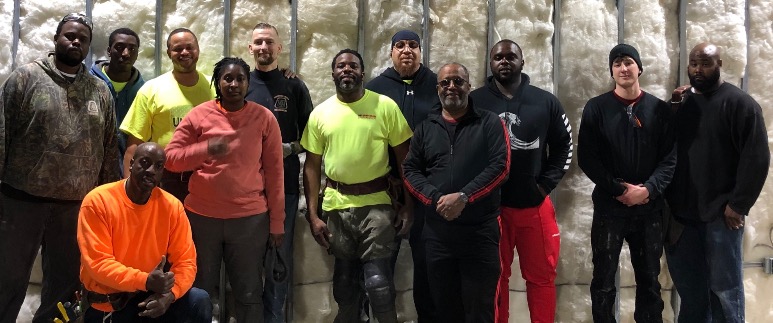 Kingdom Ministries
Church renovation project.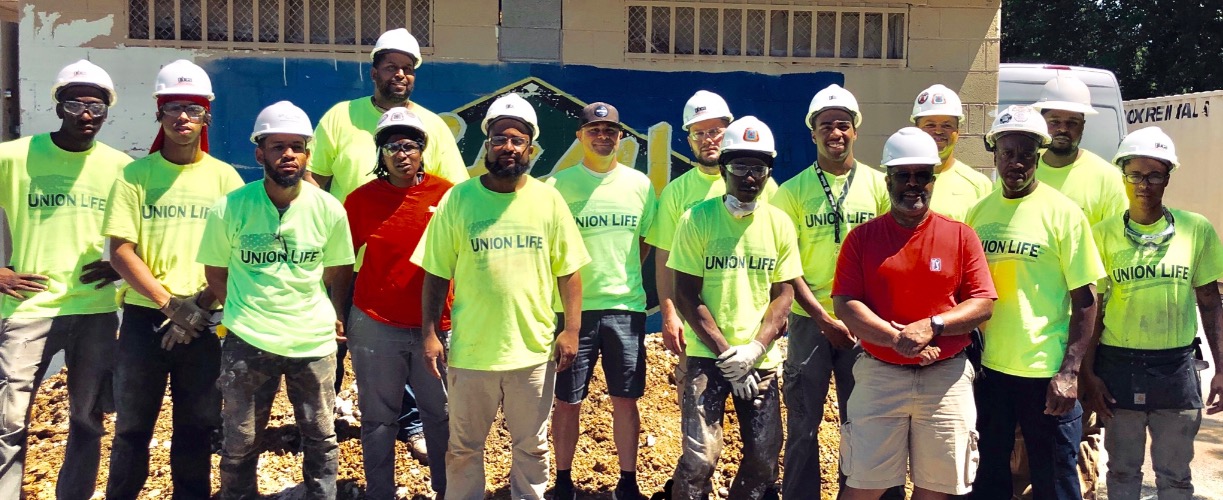 Olney A's Baseball Clubhouse
A complete city recreational facility renovation project.
Meet Our Leadership
Our team of construction professionals are dedicated to conducting charitable projects and volunteer community service programs. We are experienced and motivated experts who love giving back to our community through service using our trades and training the youths in our community.
Meet the members of the First Builders Team.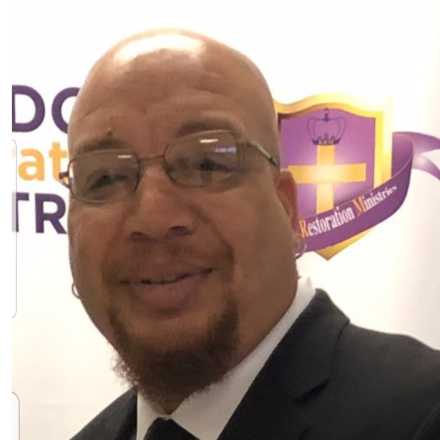 Byron McCaskill
President & CEO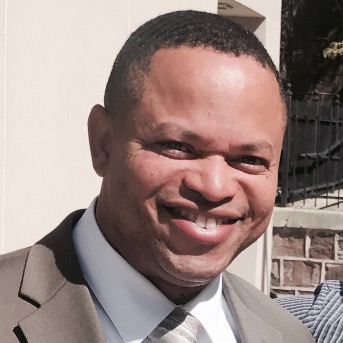 James P. Thompson
Vice President & Chief Operations Officer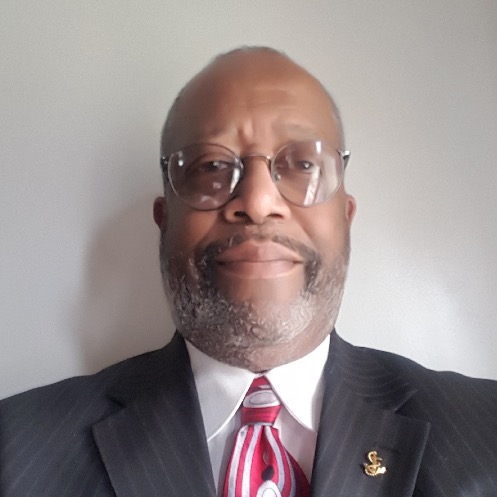 Gerald Weaver
Director of Education & CFO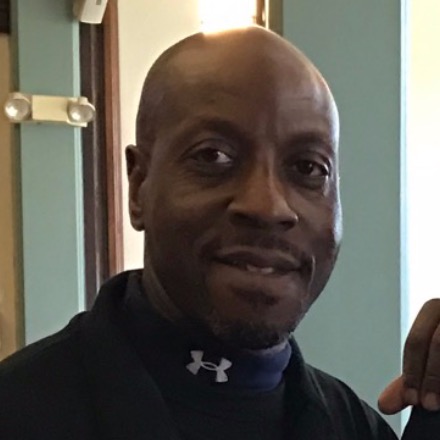 Rodney Crowder
Community Affairs
Contact Us For Our Community Service Programs

---
Thank you for your interest in our community service program in Philadelphia. Please reach out with questions or comments using the information below. We look forward to hearing from you!